Hangover IV in San Diego and Austin
Providing Nutrient IVs and Injections in San Diego and Austin for All Sorts of Health Benefits.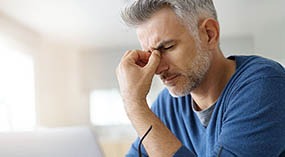 Hangover/Dehydration
Feelings of weakness, vertigo, and thirst? Our IVs can alleviate all symptoms of hangovers and dehydration.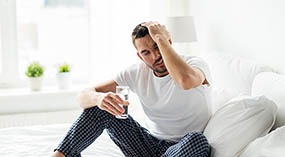 Fatigue
Hangover IV can help relieve feelings of chronic fatigue, giving you a boost of energy and feelings of wellness.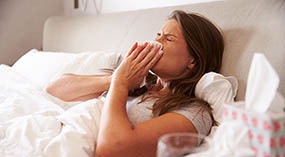 Cold Prevention & Treatment
Get treated with vitamins and nutrients to help your body fight that cold you feel coming on.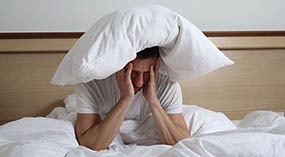 Insomia/Poor Sleep
Hormones and nutrients can help your body sleep more effectively; long gone are the nights of unsuccessful rest.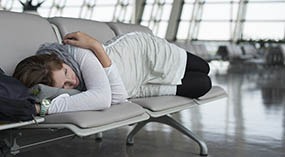 Jetlag
Sleep easier and deeper, wake up feeling rested, and be mentally prepared for your next business trip or vacation.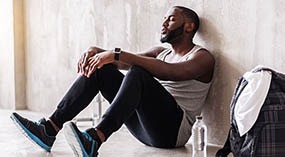 Post-Workout Muscle Soreness
Muscle fatigue after a hard workout is normal, but our IVs can relieve symptoms of soreness, tightness, and strain on your muscles.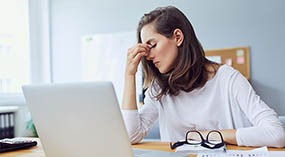 Stress
The symptoms of stress can vary from person to person, but Hangover IV covers all the bases: headache, fatigue, insomnia, and more.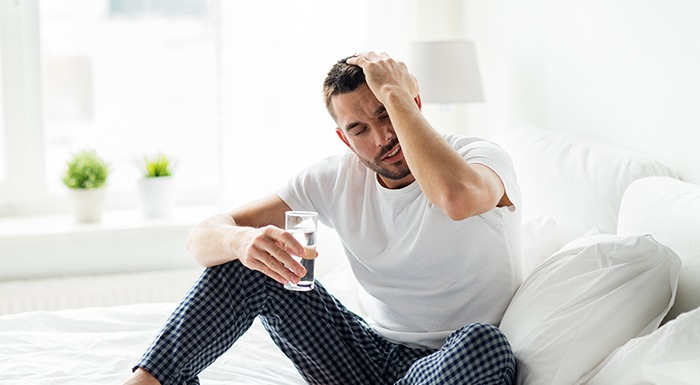 Nutrient Deficiency
Just what the doctor ordered; get your daily dose of the essential nutrients that your body needs to function at its best.
The Hangover IV team was very welcoming and friendly. It can be kind of scary getting an IV..... but they knew what they were doing and had me in and out in an hour. They have massage chairs, refreshments, and a very calming atmosphere.

I had a great experience at Hangover IV this past weekend. After a night at CRSSD, my body really needed the nutrients and the hydration. The team really hooked me up and even gave me extra hydration.

What an awesome experience! I highly recommend this spot to everyone. I turned 49 on Tuesday, went in for an IV, and within 30 minutes I had a new outlook on life. A full recharge in one day!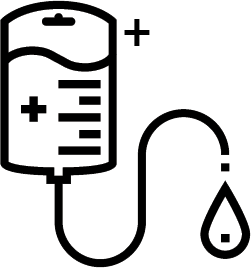 Call for Pricing
Contact for Booking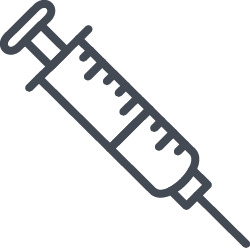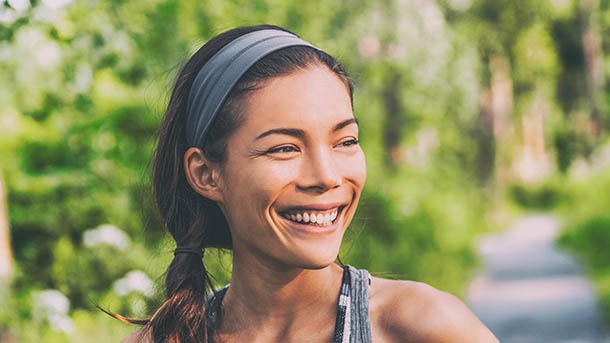 Ready for the next steps?