IV Therapy Special for Coachella Attendees
If you've been to Coachella, you understand the thrill of dancing to your favorite band, staying up with friends all night, and experiencing one of the biggest weekends in California. But you probably also know the feeling of waking up after a great festival feeling less than stellar.
Hangover IVs are perfect for taking care of your body before, during, and after the festival. Boost your immune system with Defensive Line before you head out, enjoy D.O.E. to keep the party going all night, and recover with The Remedy after the weekend ends. All of these IVs feature formulations full of vitamins, nutrients, antioxidants, and hydration.
Enjoy your once-in-a-lifetime weekend at Coachella without worrying about how you'll feel the morning after.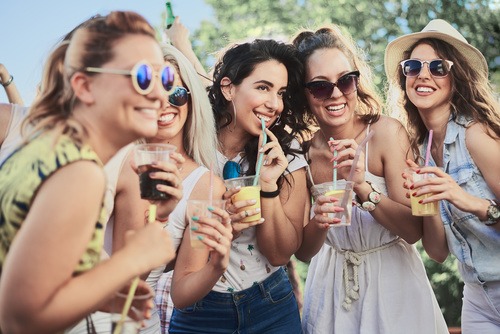 Why Hangover IV?
Convenient appointments
Concierge scheduling options
Monthly subscriptions available
Unique formulations specific to your health goals