Ditch the Hangover for Good
Whether you were out celebrating a major milestone or just had a few drinks with friends, The Remedy IV has everything you need to feel better, fast. In today's busy world, we don't have time to slow down and nurse a hangover. Don't miss a beat and enjoy instant hangover relief.
The Remedy is a unique formulation that is anti-inflammatory, re-hydrating, and nausea-neutralizing. Say goodbye to the post-party grief and hello to your new favorite wingman.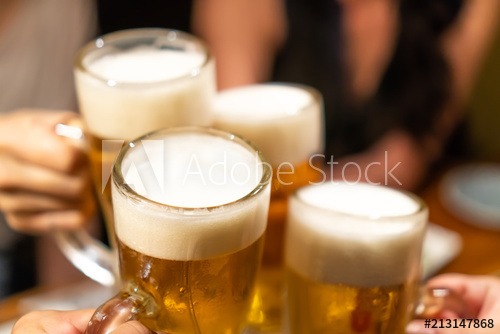 Why Hangover IV?
Convenient appointments
Concierge scheduling options
Monthly subscriptions available
Unique formulations specific to your health goals