Shorten Your Cold or Flu Instantly
Feeling under the weather? Don't let your cold of flu get the best of you. Hangover IV can help shorten the length of your sickness and have you feeling better in no time.
A powerful combination of Vitamin C, Glutathione, activated B vitamins, and more all work together to kick your cold fast. These powerful antioxidants and nutrients are just what your body needs.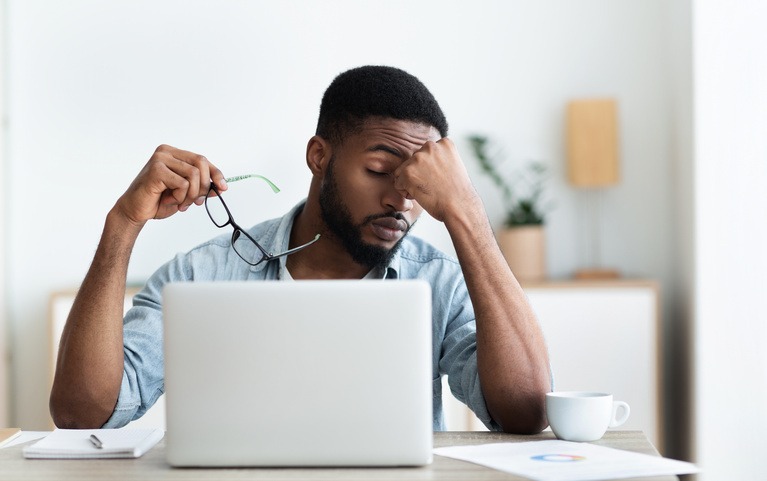 Why Hangover IV?
Convenient appointments
Concierge scheduling options
Monthly subscriptions available
Unique formulations specific to your health goals