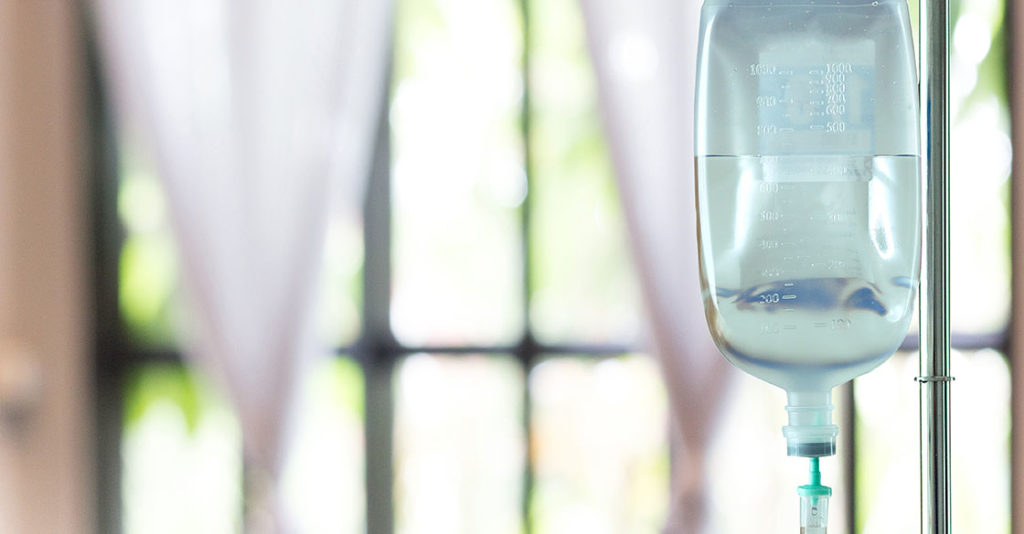 Have IV Therapy Anywhere with Concierge IV
Using IV therapy to supplement nutrient absorption or to treat common conditions like fatigue, dehydration, and muscle soreness has become a very common practice in recent years. Even celebrities, like Gwenyth Paltrow and Madonna, endorse the health benefits of intravenous nutrient injections.
Once a niche celebrity trend, IV therapy has grown into a widely accessible worldwide health craze. Now it's easier than ever to experience the healing properties this therapy and you can do it without leaving the comfort of your own home. A concierge IV service allows you to bring the power of IV therapy straight to your doorstep so you can turn any home, office, hotel or event into your own personal healing space. 
What is a Concierge IV Service?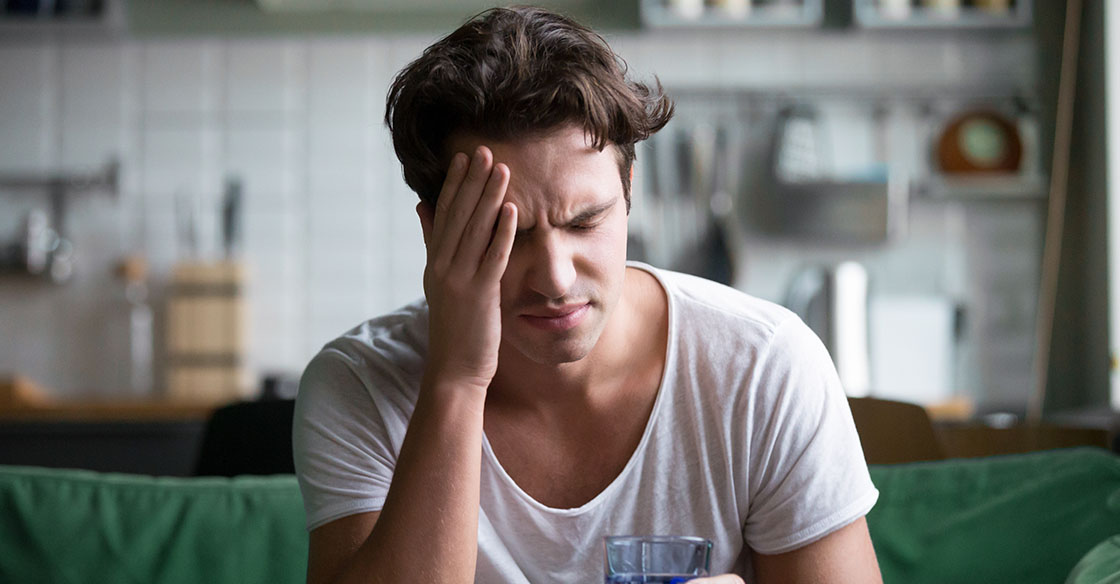 A concierge IV service allows you to experience the benefits of IV therapies or nutrient injections from the comfort of your home. Hangover IV offers a concierge service in which we bring our supplies and services directly to you whether you are at your home, office, hotel, or virtually any other location. Much like our in-house treatments, during a concierge IV appointment, a licensed professional will administer supplements and nutrients directly into your body through an IV. 
Not only can concierge IV services be used for individual treatments, but they're also great options for large groups or parties. Contact Hangover IV for group pricing. 
Regardless of the occasion, concierge IV services are the perfect solution for those looking to detox on the go. 
Benefits of Concierge IV Services 
While there are numerous benefits, the main perk of using a concierge IV service is convenience. Some IV users may have difficulty getting to an IV bar or they may just prefer receiving treatment from the comfort of their own home. Concierge IV services are a great option for elderly patients and patients with disabilities who require specialized accessibility. 
Concierge IV services are also the perfect unique addition to any group event in which you want to impress your guests. By incorporating an IV service into your next event, you can show your guests you care, provide the perfect hangover cure, keep your guests hydrated during outdoor events and create a memorable experience your party will never forget. Concierge IV services are perfect for: 
Corporate events 

Tailgates 

Bachelor/Bachelorette parties 

Weddings 

Pregames 

Birthdays 

Graduations 

And more 
How to Get Started
With the increasing popularity of IV therapy, people are finding more and more ways to incorporate this practice into their health regimen. A concierge IV service allows you to bring the healing powers of IV therapy anywhere so you can get the boost you need wherever you are.
If you're interested in scheduling concierge IV services, give us a call at (619) 363-0238 or book your first appointment online.