Nutrient Injections
In a time crunch? Nutrient injections are a quick and easy way to get the nutrients to support your body when you're running short on time.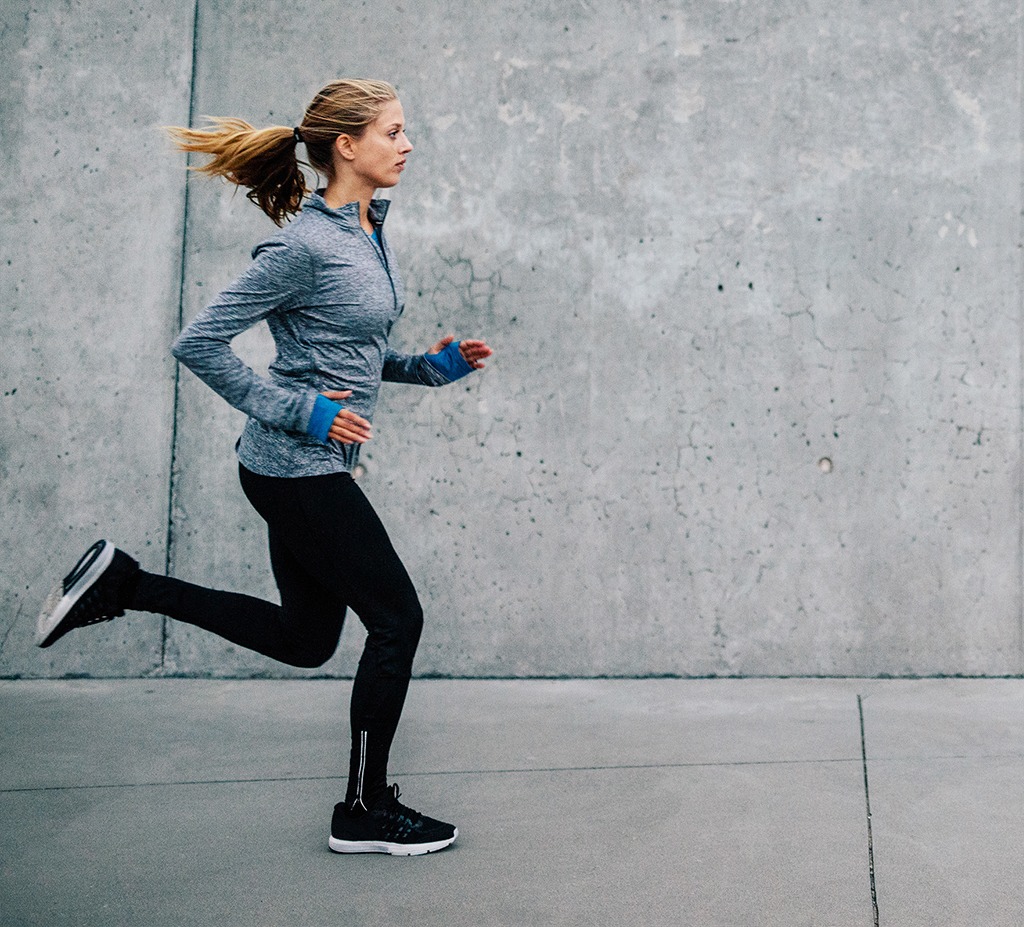 What are nutrient injections?
While IVs deliver nutrients directly into the veins, nutrient injections are administered into the muscle, where they are quickly absorbed through the tissue.
No consultations or appointments are necessary for these injections, although as always, you are welcome to talk to us about your specific concerns so we can help tailor the shots to your needs.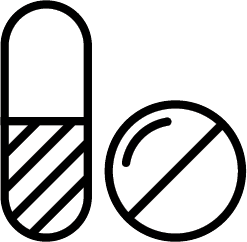 Our most affordable option is a single nutrient injection! If you know which nutrient you need specifically, this may be the best option for you.
$20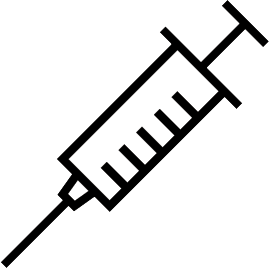 Our vitality injections are a great option for people who want an all-around health boost. These include two or more nutrients that work together to garner many benefits. 
$30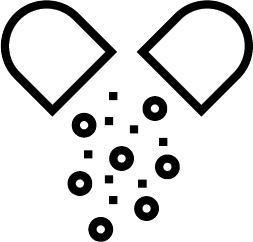 We charge a flat rate for any additional nutrient you would like to add to your injection of choice. This is great to customize an injection for your personal needs.
$10