IV (intravenous) therapy refers to the administration of nutrients, such as vitamins, minerals, amino acids, and antioxidants directly into your body.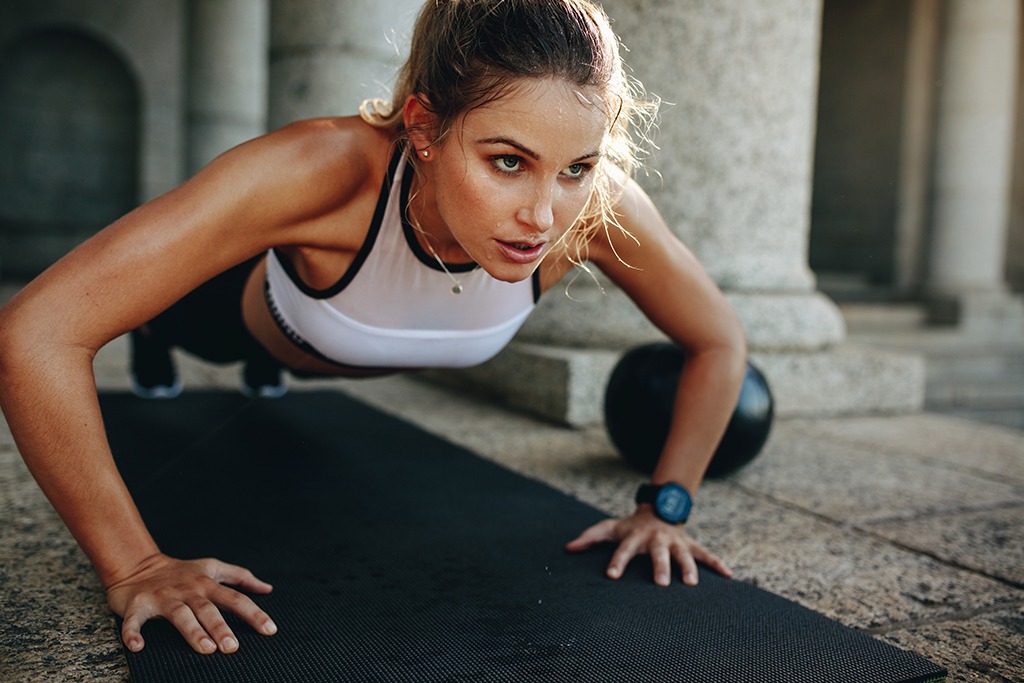 What is IV therapy?
There are many benefits of IV therapy, one of which is achieving higher absorption of nutrients by bypassing the digestive system. IV therapy also allows for the administration of higher doses of nutrients compared to what our bodies can digest and absorb through food and supplements.
At Hangover IV, we offer a variety of formulated IV bags to address common ailments. We can also create personalized concoctions based on the individual needs of each person.

D.O.E. IV
A boost of energy in a bag! Arginine, Magnesium, and B Vitamins are all the care necessities for a quick fix. No more fatigue after this drip. The Department of Energy IV will have you transformed into a super hero in a flash!

Defensive Line
Vitamin-C, Lysine, Glutathione, activated B-vitamins, and all the wellness your body can drink. Shorten sickness and prevent attack. 1 – 2 – HUT!

Vitality
Vitamins, Biotin, and Glutathione, will turn back the time. Plump your skin from within. Beauty is more than skin deep. Reverse and dismiss aging by revitalizing your entire being.

Workout Plan
Pre-workout, post-work, D.O.M.S.? Whatever the situation, this IV will help increase fat metabolism while decreasing your recovery time. With Glutathione, L-Carnitine, Magnesium, and trace minerals, we've got your workout covered.
Jetsetter
Check your bags and relax. This formula has all the necessary nutrients needed to help you stay healthy and relaxed during your world travels. Bon Voyage!
The Remedy
This hangover cure includes glutathione, a master antioxidant, that will have you forgetting you ever took the first sip. Anti-inflammatory, re-hydrating, and nausea neutralizing vitamins will give your instant relief to the post-party grief.

Slender Bender
This drip will shed the pounds. Vitamins and minerals help boost metabolism and suppress appetite. These fat burning nutrients will have you leaving lighter after this drip.

Limitless Mind
Brain fog? Final exam? Overwhelmed with tasks? This IV will give you the mental boost you need to get through your day.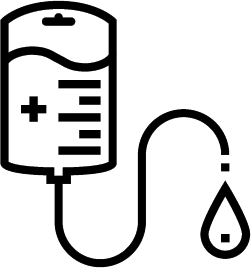 Basic Nutrient IV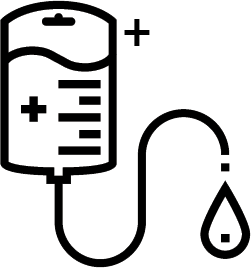 Basic Nutrient IV + Extra Hydration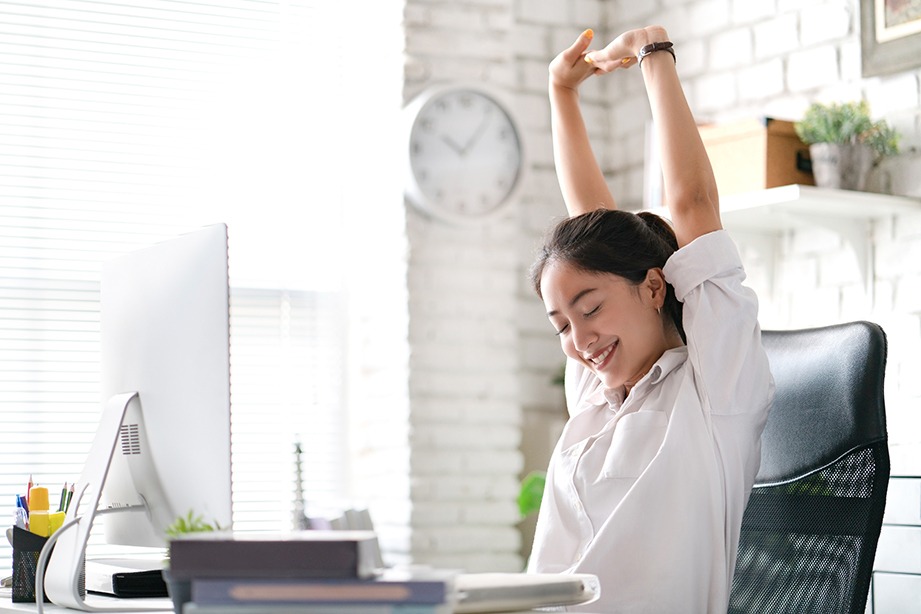 Standard Subscription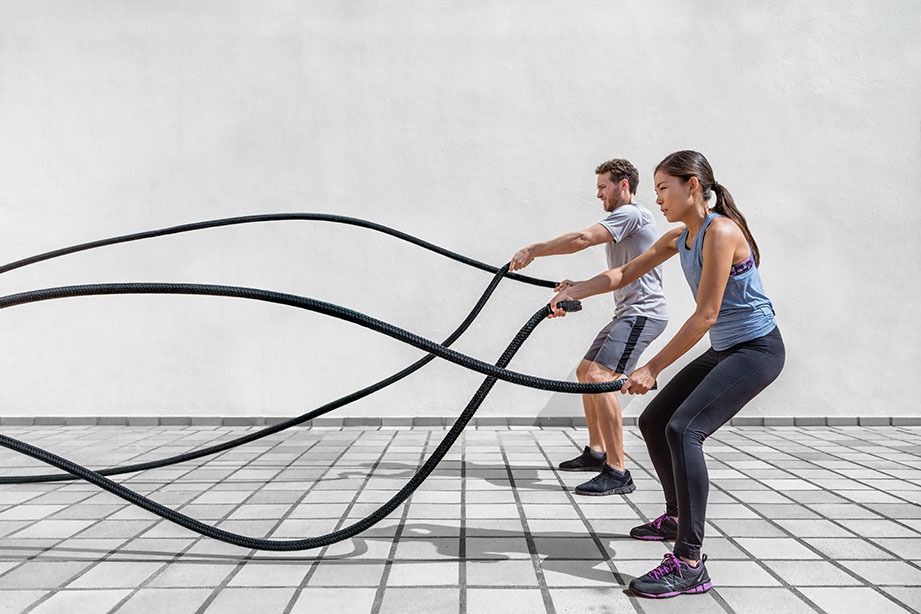 Deluxe Subscription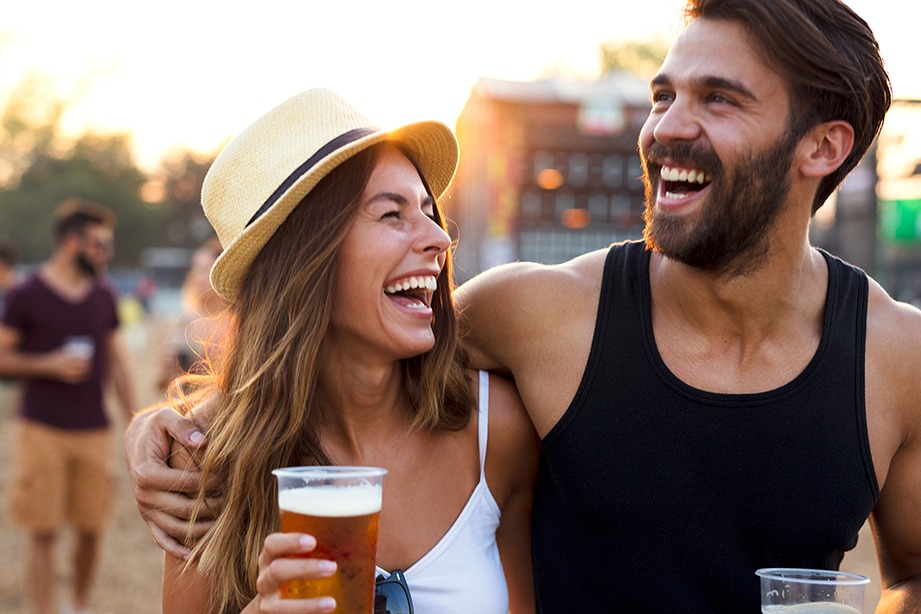 Premium Subscription