Digestion Health | Heart Strength | Overall Recovery
Our Energy IV is perfect for taking care of your body before, during, and after a big social event. Boost your immune system with Energy IV before you head out, keep the party going all night, and recover after the weekend ends. Energy IV features formulations that are full of vitamins, nutrients, antioxidants, and hydration.
Enjoy your once-in-a-lifetime weekend without worrying how you'll feel the morning after with IV therapy in Austin, TX and San Diego, CA.
Concierge Service Available - We'll Come To You!
Cut your sickness time in half and reduce the chance of becoming sick so you can stay on your best game and kick that cold to the curb.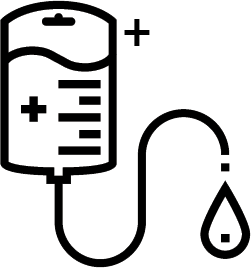 Call for Pricing
Contact for Booking