Concierge Service
With Hangover IV, you can now fully experience the benefits of IV Therapies or Nutrient Injections without leaving the comfort of your home.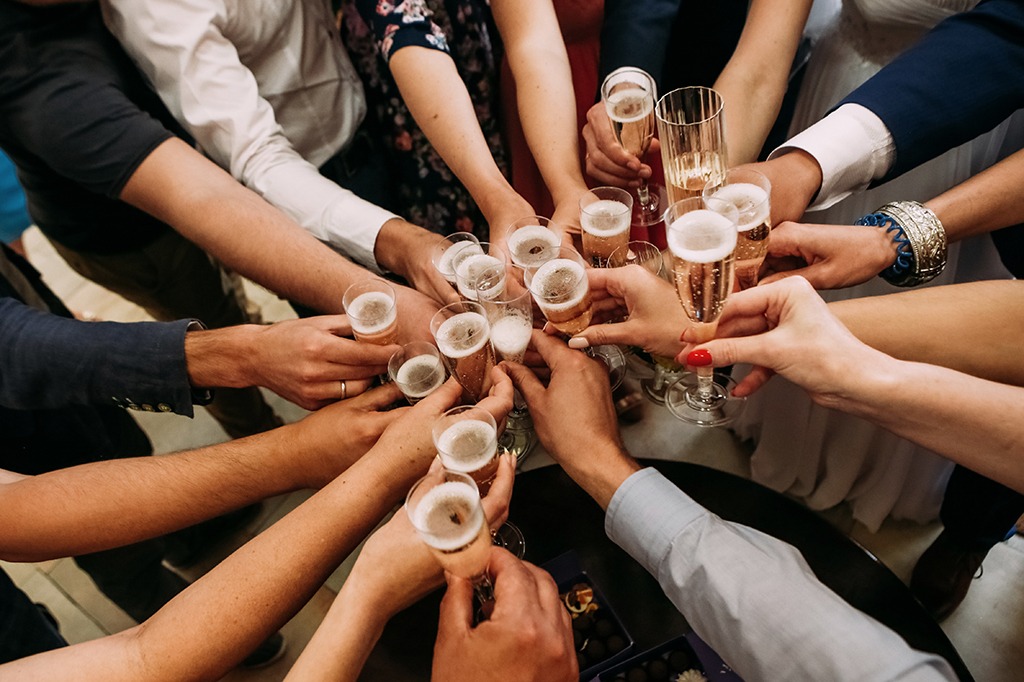 What is concierge service?
Hangover IV offers a concierge service in which we bring our supplies and services directly to you whether you are at your home, office, hotel, etc.
Not only do we offer individual treatments, but we also cater to larger groups/parties. This option is perfect for get-togethers, such as bachelor/bachelorette parties, weddings, birthdays, tailgates, pregames and more!
See Our IV Therapy Products
See Our Nutrient Injection Products